Warehouse Supervisor
Date: 13-Jan-2022
Location: Fyshwick
Company: Metcash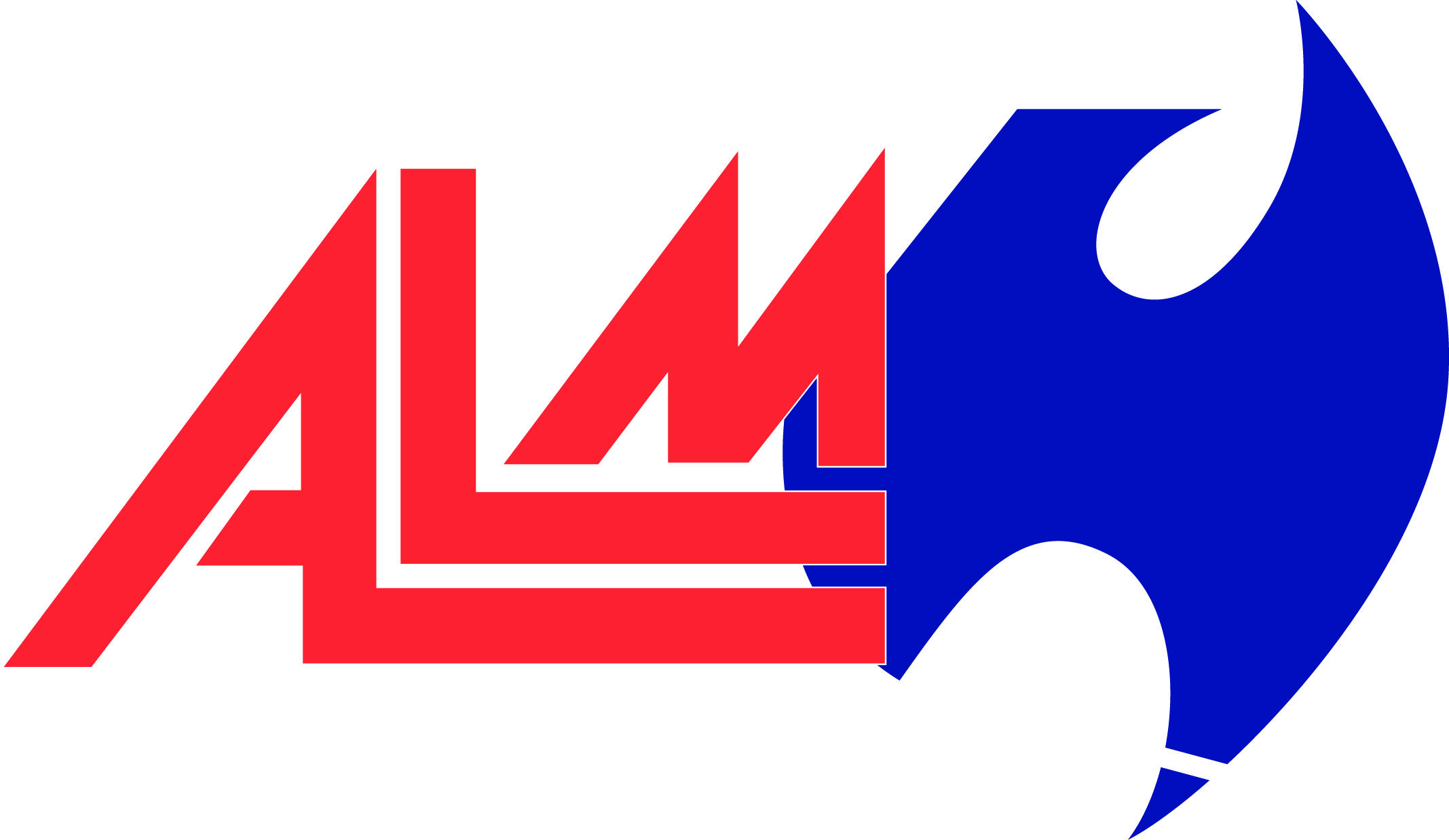 At Metcash, we're the power behind an independent Australia. For almost 100 years we've been proudly supporting local, family-owned businesses – sticking up for the little guys and helping them become the best stores in town. Today we're Australia and New Zealand's leading independent retail partner and wholesaler in the food, liquor and hardware sectors. And while we may be large, we'll always be locals at heart
Job Description
In this role you will assist the Warehouse Manager in coordinating the warehouse to ensure the efficient and economical utilization of facilities and resources for receiving, storing and distributing products. On top of that you will also ensure ALM customers receive excellent customer service
What you'll do
Inventory Control
Manage the Warehouse Management System (WMS) setting up new lines, removing deleted lines.

Cycle counting products to maintain inventory accuracy and manage stock losses where appropriate.

Control and manage the damaged stock and vendor return procedures.

Maintain shrinkage budgeted %.
Customer Claims Investigation
Manage the claims process, investigate customer claims to bring resolution to the claim.

Ensuring stock is returned from customers in a timely manner.

Communicate back to the customer the result of the investigation.
Warehouse Expenses
Manage the carton pick costs, labour costs and warehouse costs ensuring that budgeted requirements are met.
People Management
ATR's conducted on a weekly basis, Conduct Safety Engagement Conversations (SEC) with staff on a weekly basis
What you'll bring
Financial acumen

Conflict resolution skills

Industry knowledge would be highly regarded

Previous people management experience within a warehouse environment.

Intermediate level of Excel spreadsheet knowledge and ability.
What we can offer you
An extra week of annual leave each year after 12 months of service

Training and Development
Today we're Australia and New Zealand's leading independent retail partner and wholesaler in the food, liquor and hardware sectors. And while we may be large, we'll always be locals at heart.
                                                             Make your Mark!
Metcash is the power behind Australia's most successful independent retail brands
We are the largest supplier of liquor to independently owned liquor retailers and the largest broad range liquor wholesaler in Australia.
ALM supplies over 12,000 liquor customers. In addition to supplying liquor stores, ALM incorporates a specialist on-premise liquor division that supports bars, pubs, restaurants and hotels. Through our network of 14 distribution centres located in each State and territory in Australia, we support independent businesses with a competitively priced and extensive liquor range, delivered through our cost effective and efficient supply chain.