Send me alerts every days
Date: 28-Nov-2019
Location: Gepps Cross, AUSTRALIA
Company: Metcash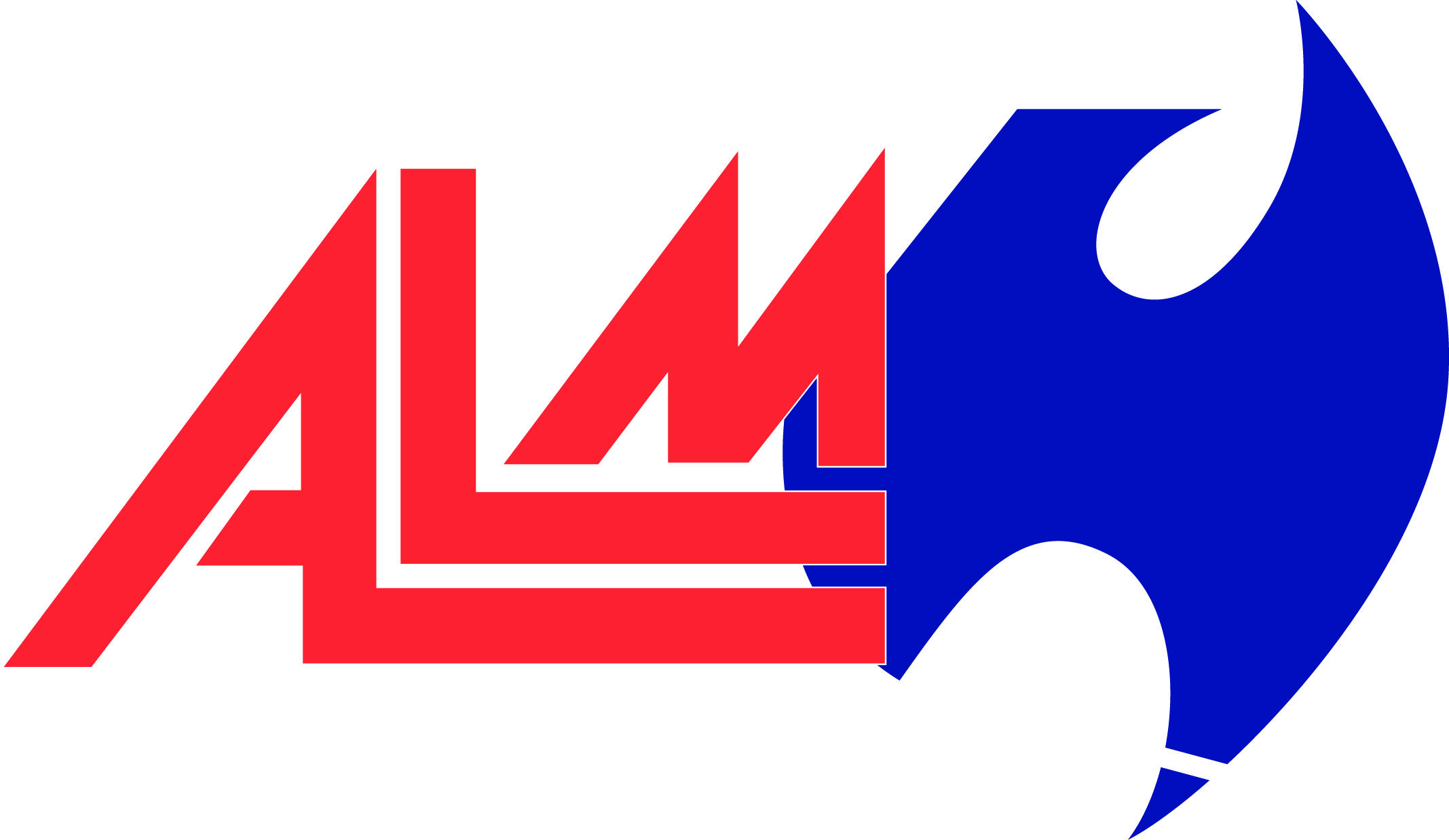 What we can offer:
Critical role in high performing environment
Progressive culture that puts people first
Career progression opportunities
About the role:
In your new role as the Business Manager you will be reporting to the State Manager Central Region. You will be responsible for collaborating with all IBA and Thirsty Camel business functions and banner aligned members to develop industry leading retail programs and support models to drive growth of the IBA and Thirsty Camel network within the Central Regional (SA|NT). You will manage and facilitate discussions with retail committee representatives to ensure that local requirements are captured, shared and implemented by the Merchandise and Marketing functions, which will form the basis of all retail programs (i.e. Range, Pricing and Promotion) and marketing plans for each banner group. You will be responsible for fostering strong working relationships with the broader retail network to promote and galvanize member loyalty and commitment. You will be required to gather and communicate local market intelligence throughout the business on an ongoing basis and lead the Operations and Field team to ensure optimal execution of retail programs, and maximise service levels and retail development support to the member network.
What you'll do:
Promotions and Marketing:
Collaborate with the IBA Support office in providing local input and guidance to the Merchandise and Marketing functions, in the development of tailored promotional programs and marketing strategies for banner groups the Central region.
Liquor Alliance | Thirsty Camel Promotions and Marketing:
Partner with LA Support office and lead Thirsty Camel Promotions Manager to influence and shape Thirsty Camel banner programs and strategies in order to maximise growth and value for Thirty Camel members.
Communication:
Partner with state retail committees to ensure promotions are effective and delivering against our growth objectives. Act as the champion for all promotional enquiries and ensure that the programs are effectively communicated to all internal and external stakeholders.
Media Management:
Maximize the annual marketing budget to realise the highest achievable penetration of consumer messaging of promotional and branding programs within the Central Region,
Best Store In Town:
Management of the Store Development Budget to ensure the network of stores within each banner maintain brand standards and can achieve "Best Store in Town" in the given local area of the store.
People Management:
Lead the Operations team within the Central Region, including the IBA Retail Coordinator, Business Development Managers and Operational Manager, Thirsty Camel Promotions Manager and Thirsty Camel Retail Co-Ordinator to ensure a strong team culture is developed and results are delivered and executed within agreed timelines.
Leadership:
As a member of the Central Region LG Team, contribute to the effectiveness and leadership of the overall ALM business in the region, with focus on Culture and Engagement and talent development.
Retail Network:
Engage with the state retail committee, and the broader membership, to build rapport across the network, with the objective of strengthening the partnership with our retail members.
Market Intelligence:
Establish and maintain an intimate knowledge and understanding of the local market conditions, and current trading dynamics within your respective regions.
Provide regular feedback through to the Support office as required.
Ensure that regular Business reviews are conducted with retail network and leading suppliers where applicable.
What you'll bring:
Team leadership experience | People Management | Coaching | Talent Development
Selling |Influencing skills
Strong Commercial acumen
Analytical skills
Strong and Engaging presentation skills
Planning | Multi-tasking
Effective time management
Intermediate PC skills
5+ years' experience in a similar role
About Us:
Metcash is Australia's leading wholesale distribution and marketing company with sales of over $14 billion. We believe that it is absolutely vital to Australia that there is a sustainable, independent, family-owned business sector. Independent retailers support their local communities. We help them to be the 'Best Store in Town' by providing merchandising, operational and marketing support across our food, liquor and hardware pillars. Our purpose is to Champion Successful Independents!