Digital Product Manager
Date: 15-Sep-2021
Location: Macquarie Park, AUSTRALIA
Company: Metcash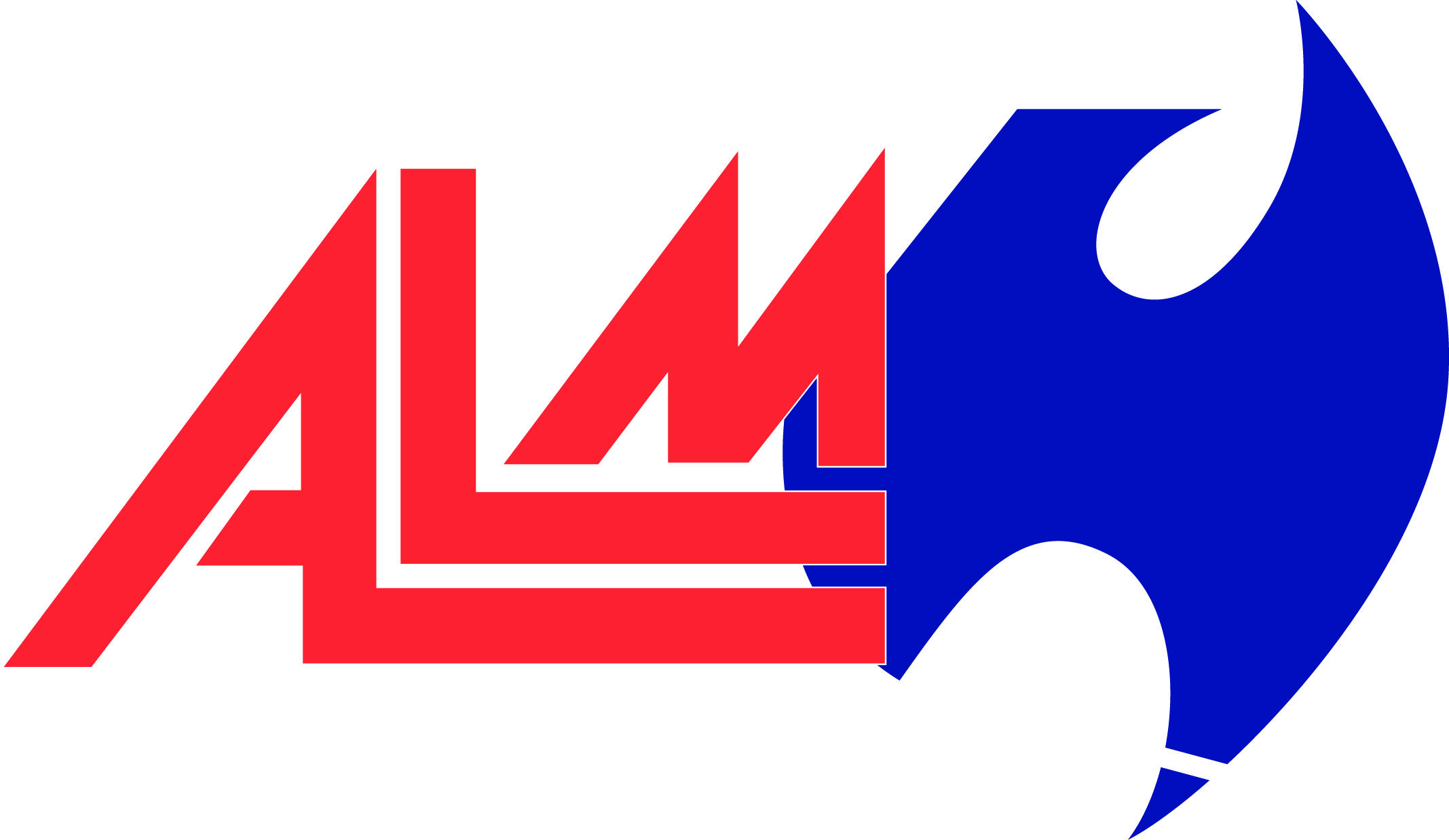 At Metcash, we're the power behind an independent Australia. For almost 100 years we've been proudly supporting local, family-owned businesses – sticking up for the little guys and helping them become the best stores in town!
About the role
Our Independent Brands Australia (IBA) network is home to several successful and well known brands including Porters Liquor, IGA Liquor, Bottle-O, Thirsty Camel, Duncan's Big Bargain and Cellarbrations. This role is to build and grow a Reward and Recognition (Loyalty) programme for our IBA retailers and their customers.
What you'll do
Define, develop, and implement the go-to-market Loyalty programme, which encompasses product, data, and marketing for both in-store and eCommerce touchpoints

Drive the continual growth of the programme in accordance with key strategic objectives

Conduct regular customer research to uncover new opportunities for differentiation and market advantage and stay abreast of emerging trends in the Loyalty space
Work closely with data, retail and category teams, and marketing to maximise commercial opportunities, and highlight key areas for review, analysis, and improvements
Work with category teams and suppliers to develop the Loyalty funding model

Own the Loyalty platform data and be responsible for managing the engagement cycle.
What you'll bring
Strong analytical approach to product management; understanding of Loyalty metrics and analytics drivers to create value pathways

Great stakeholder engagement and organisational skills, with the ability to work autonomously

Retail background is preferable 

Experience running projects using various methodologies and product philosophies (e.g. Design Thinking, Agile, Lean, Dual-Track/Continuous Discovery, etc.) would be advantageous

Knowledge of CRM online/offline marketing concepts and best practices

Skills utilising CMS to design personalised customer experiences.
What we can offer you
Training and development

We're BIG on flexible working

An extra week of annual leave each year after 12 months of service.
So, roll up your sleeves and bring your best self to work, and we'll give you the support you need to develop a rewarding career and make your mark on the future of retail.
Make your Mark!
Metcash is the power behind Australia's most successful independent retail brands!